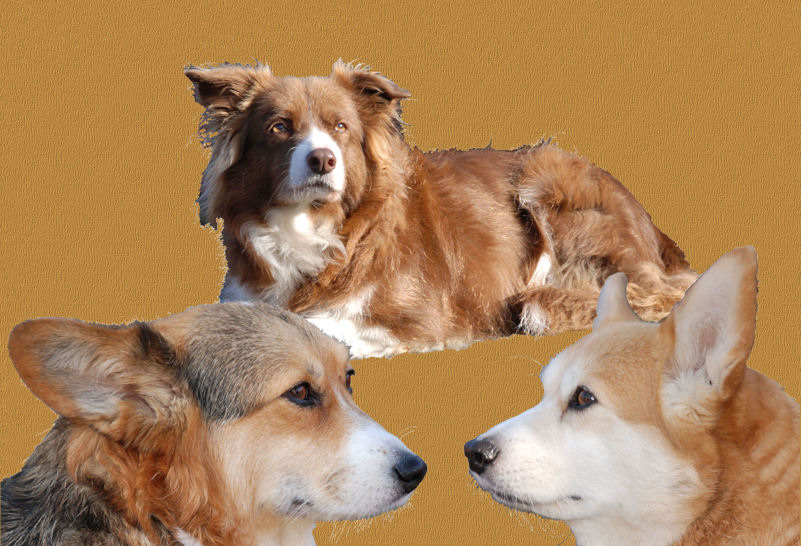 Professional photographic services in Lanarkshire and Lothian for:

Pet Portraits
Events
Website Photography
Commercial


Most other photographic assignments undertaken



---
BASIC
(Only £49.99)


An affordable package that provides an album of professionaly taken photographs.
---
CUSTOMERS' OWN


Do you have your own photograph which you feel could be presented better?

This service will be available shortly - WATCH THIS SPACE!


---
PLUS ONE STUDIOS
---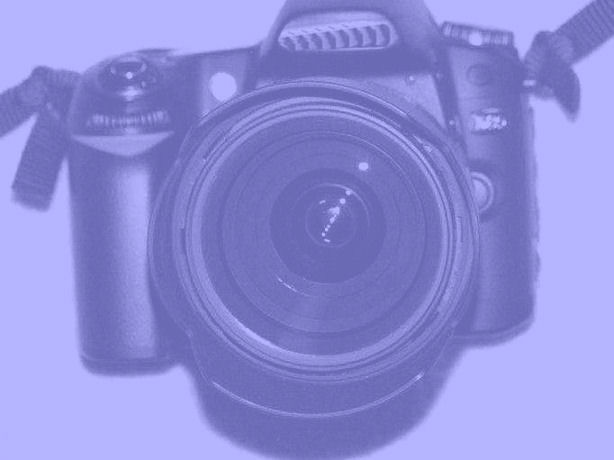 ---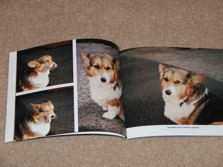 PLEASE NOTE:
These photographic services are currently only available to customers in Lanarkshire and Lothian.




Enquiries to: Plus One Studios
---
ARTWORK
(From £79.99)




Why not have your favourite Plus One Studios photograph(s) artistically enhanced to produce a poster or canvas to grace your wall.
---
BESPOKE PHOTOGRAPHY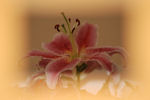 All photographic projects considered.

Ideal for your own website!
---
For all fans of Crime and/or Horror stories...
Marcus Lyndale



"Give me a word processor, lock the door, and let me unlock my mind."









"Infection of the Mind is an effectively written novel that is enjoyable (in a deliberately unsettling way) to read" - Golganooza


---